Welcome to Central Nursing Home
A Personal Approach to Care and Rehabilitation
Personal attention and leading medical care are commonplace at Central Nursing Home. We offer comfortable living space and a wide range of on-site medical services. Our attentive staff can provide you or a loved one with skilled residential nursing care, post-hospital care, and/or rehabilitation. Central's comfortable setting ensures a serene environment for recovery and living.
VA Contracted
We are contracted with the Veterans Administration to provide 24/7 nursing and medical care.  Inquire today to check if you are qualified!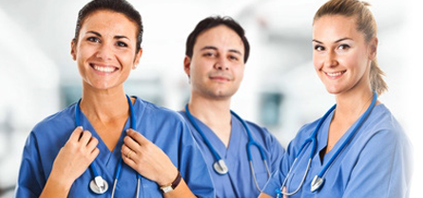 Speed Your Recovery
We offer the most up-to-date therapies and rehabilitation techniques to speed your recovery and get you home as soon as possible. Our team of experts provide individual care to improve strength and mobility.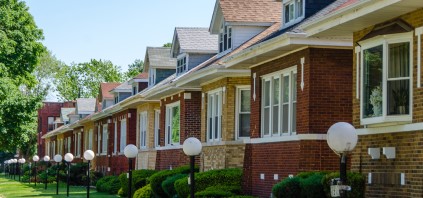 Convenient Location
Central is situated close to some of the leading hospitals and physicians in the Belmont Cragin neighborhood. It is also conveniently located next to public transportation.